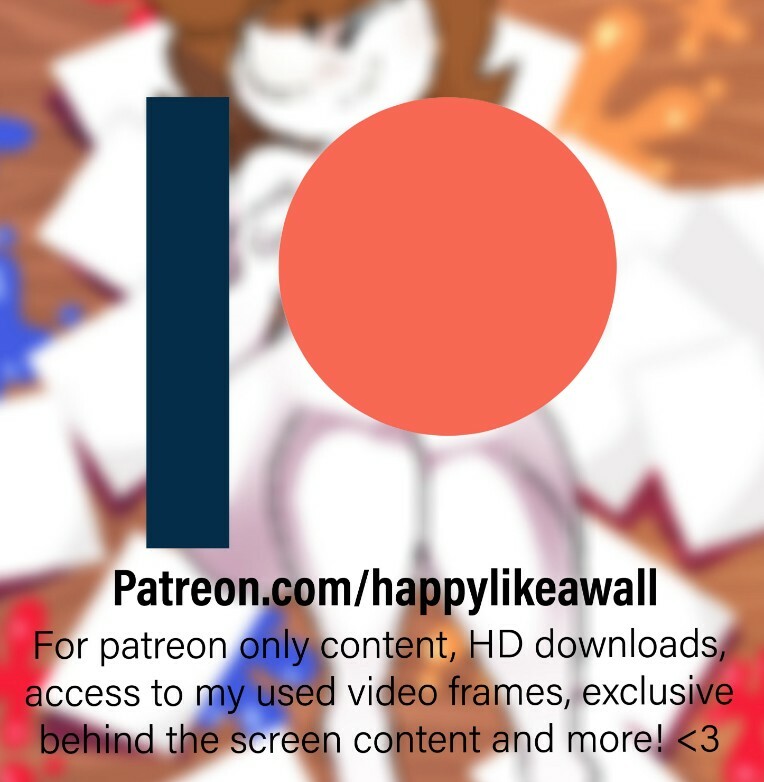 If you like my stuff, you might wanna consider becoming a patron!
Why?
Becoming a patreon will help keep my work alive as well as give you access to exclusive behind the screen content, patreon-only content, sneak peeks, art files, lineart, HD downloads and more! <3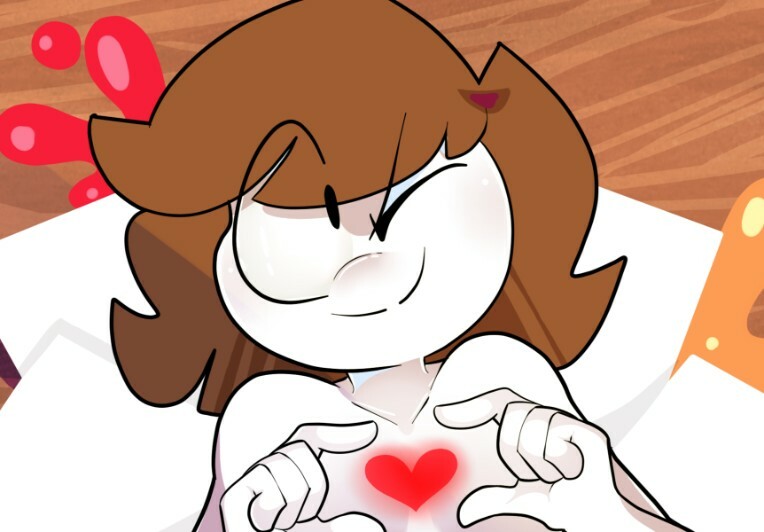 View the full drawing by becoming a patron!